In Berlin Mitte und Kreuzberg findet entlang den Linien eines Quadrats auf dem Stadtplan ein Spaziergang statt.
Die Grenzen, die dabei verfolgt und überschritten werden verlaufen durch Wohn- und andere private Räume,
öffentliche Räume und offizielle Areale und viele mehr. Die Route wird auf Video aufgezeichnet und anschließend gesendet.
During the Performance Live Art Festival "Exchange Radical Moments" another film in the series "Walk On By"
was produced. The track was located in the "center" of Berlin and crossed areas of old and new Berlin.
The walk runs along the lines of the city map square, F7, and was documented by video.
Following the path through the Ministry of Finance, a private apartment, a nursery, etc.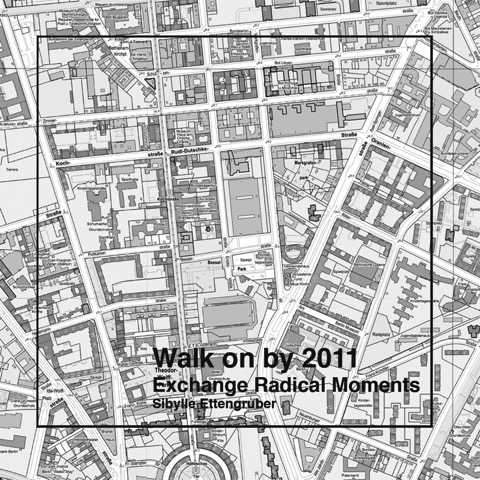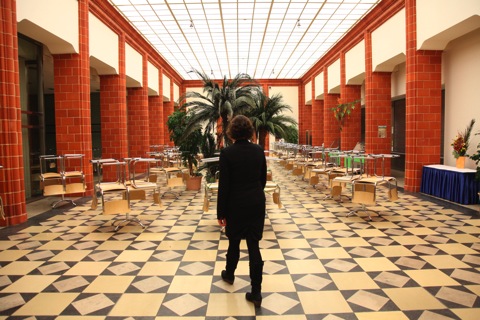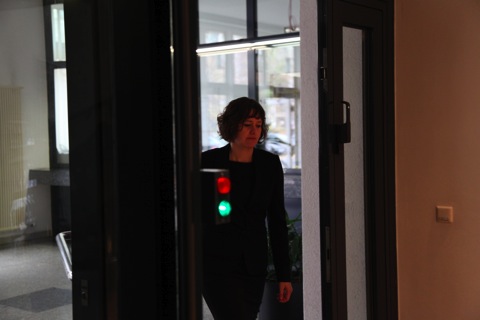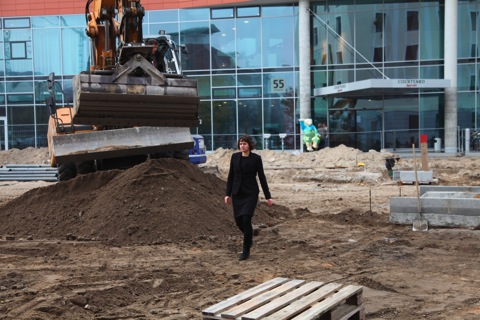 walk on by Nr.4 Berlin from Piet Esch on Vimeo.